About Our Dental Office – Lowell, MA
We Care About Your Oral Health
Welcome to Simply Dental of Lowell! As a trusted dental office in the area, our dentistry patients receive top-of-the-line dental care and customer service. Focused on the future of your oral health, we are pleased to offer an array of available dentistry treatment options, each designed to cater to your unique needs and ensure a longer-lasting smile. To learn more about how we differ from other dental offices in Lowell, review the information below and feel free to call us with any questions.
Talented, Down-to-Earth Dental Team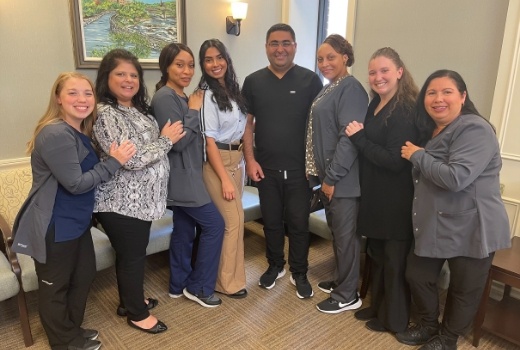 Dr. Abulfaz Isayev, Dr. Harry Golnazarian, and Dr. Nawar Issac are talented, experienced, and down-to-earth professionals who understand the intricacies of dentistry. Bringing together decades of experience, they work closely to create personalized treatment plans that deliver exceptional results no matter the type of treatment a patient needs. This, in addition to our highly qualified staff, allows individuals to feel comfortable and confident in their decision to choose Simply Dental of Lowell as their home for better oral healthcare.
Advanced Dental Technology Available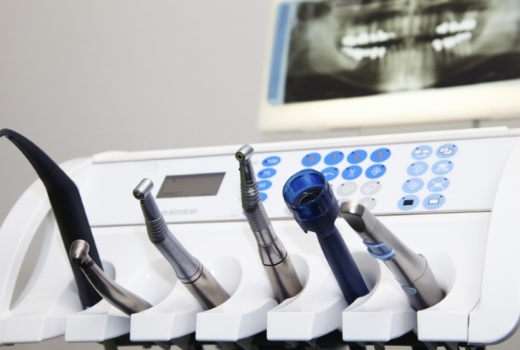 Instead of relying on traditional methods, our dental office believes in offering only the best to our patients, which is why we incorporate advanced dental technology. Whether it is digital X-rays, a soft tissue laser, or an intraoral camera, we can make the patient experience more appealing as well as create more effective and efficient appointments. With these innovative solutions, dental work is now viewed in a more positive light.
Flexible Dental Insurance & Financing Options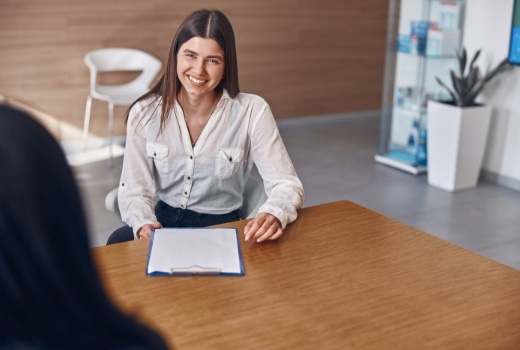 Dentistry of any kind can be costly. This is why Simply Dental of Lowell is pleased to be in-network with many PPO dental insurance plans. We also offer flexible financing through a third-party company so that uninsured patients can get the care they need without emptying their pockets.