Advanced Dental Services & Technology – Lowell, MA
Where Innovation & A Human Touch Combine
We believe in providing the highest standard of care to our dental patients. This is why you will find some of the most advanced and updated dental services and technologies available in our dental office. From intraoral cameras and digital X-ray devices to soft tissue dental lasers designed for optimal comfort, we are committed to ensuring a more comfortable experience that allows for more efficient procedures and faster recovery times. Learn more about what you can expect to find by reviewing the information below.
Soft Tissue Laser Dentistry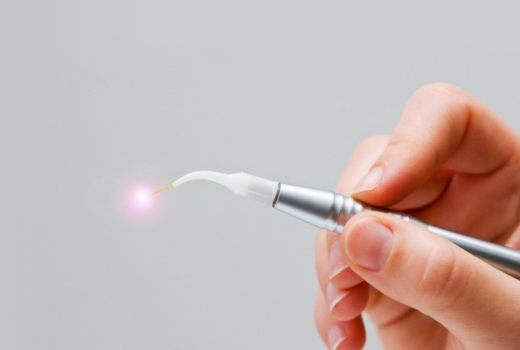 Instead of relying on traditional scalpels and sutures, our soft tissue laser can make any procedure more comfortable and efficient. By gently gliding along the soft oral tissues inside your mouth, this handheld device reduces bleeding, swelling, and lowers your chances of developing an infection after the procedure is complete. Not to mention, our soft tissue laser procedures help to reduce recovery times, so you can get back on your feet in less time.
Digital X-Rays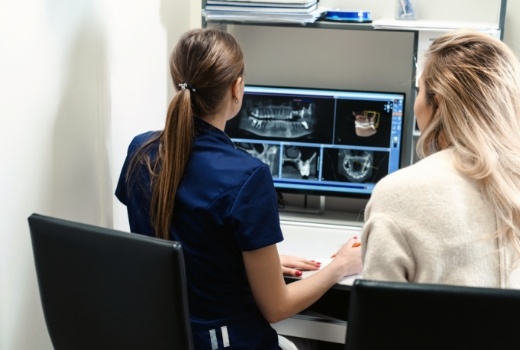 Safer, more reliable, and higher-resolution images are now considered the norm thanks to digital X-rays. Unlike radiographs produced in the past that were of low quality and exposed patients to unsafe radiation levels, these used today are much safer to use and make it possible for our team to easily view areas inside the mouth. Our X-rays create more visible images that help to pinpoint problems of decay and cavities, allowing for better treatment planning for healthier smiles.
Intraoral Cameras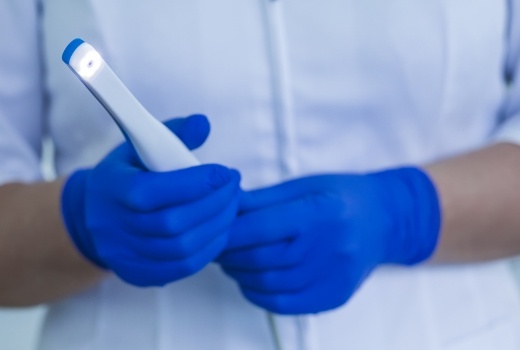 Using a nearby computer screen for easy viewing, intraoral cameras remove the wonder of what it is a dentist sees inside a patient's mouth. Equipped with a small camera tip, our team can maneuver the device throughout the oral cavity, allowing the images to project onto the chairside monitor so that patients can see exactly what we see. This eliminates many questions and instead, creates more opportunities for quality patient education.