Teeth Whitening – Lowell, MA
Achieve the Bright, Gorgeous Smile You Desire
Have your teeth taken on a dull, yellow look over the years? Although convenient, the over-the-counter whitening kits available at your local store don't have the power to lift stubborn stains and deliver the gorgeous results you desire. Fortunately, professional teeth whitening treatments can. Even better, our team at Super Dental offers our patients in Lowell both in-office and take-home options! If you want to learn more about this popular cosmetic dentistry solution, then schedule an appointment with our team or read on.
Why Choose Super Dental of Lowell for Teeth Whitening?
Convenient Appointment Times
Advanced Digital Smile Imaging Technology
Flexible Financing Available
Who Is a Good Candidate for Teeth Whitening?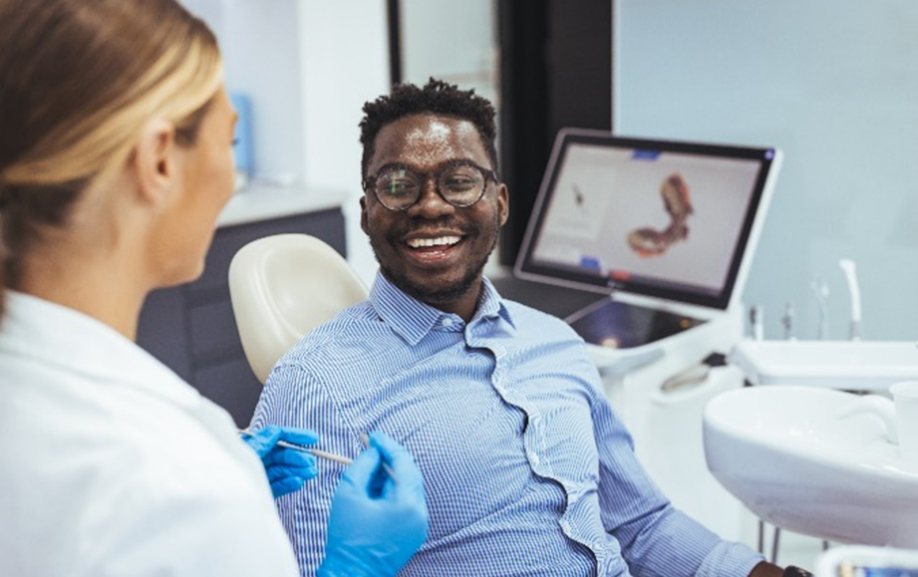 In short, if you're unhappy with the shade of your teeth, there's a chance that you're a candidate for professional teeth whitening! The first step is sitting down with our Lowell cosmetic dentist so they can learn about your unique dental needs and smile goals. Once they've considered several important factors – like the cause of the discoloration and the state of your oral health – they will determine if teeth whitening is the right treatment for you.
How Does Teeth Whitening Work?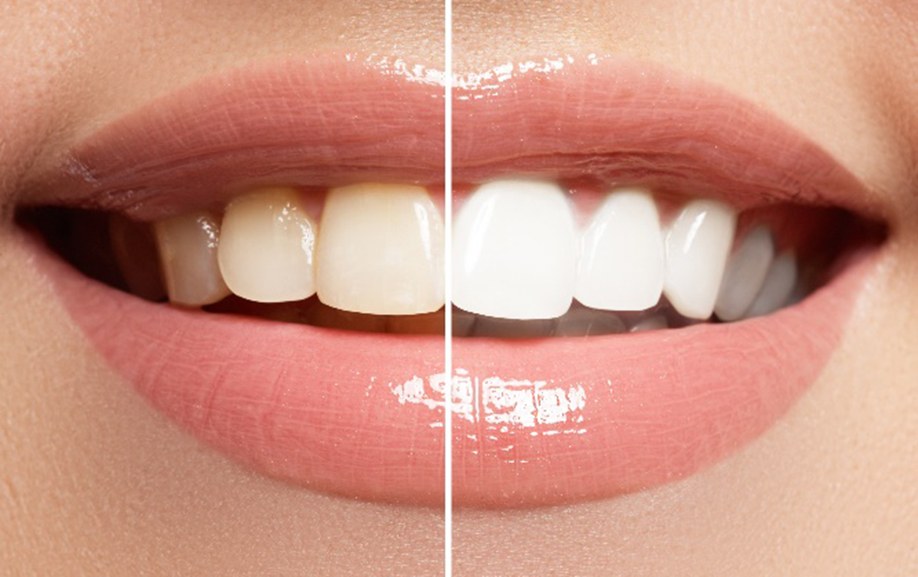 Of course, the process of whitening your teeth depends largely on the type of treatment you choose. At Super Dental, we proudly offer two options: in-office and take-home. You can learn more about each right here:
Take-Home Teeth Whitening
Take-home teeth whitening treatments combine the effectiveness of in-office treatments with the convenience of store-bought kits. Our team will provide you with everything you need and include specific instructions on how to brighten your teeth from home. Within a week or two, you will notice that your teeth are noticeably whiter!
In-Office Teeth Whitening
In-office teeth whitening treatments, on the other hand, are designed to noticeably brighten your smile in a single visit. In fact, for many patients, we can lighten their teeth up to eight shades! So, if you have an important event rapidly approaching – like a job interview, family reunion, or wedding – this may be the best option for you.
Tips for Maintaining Your Brighter Smile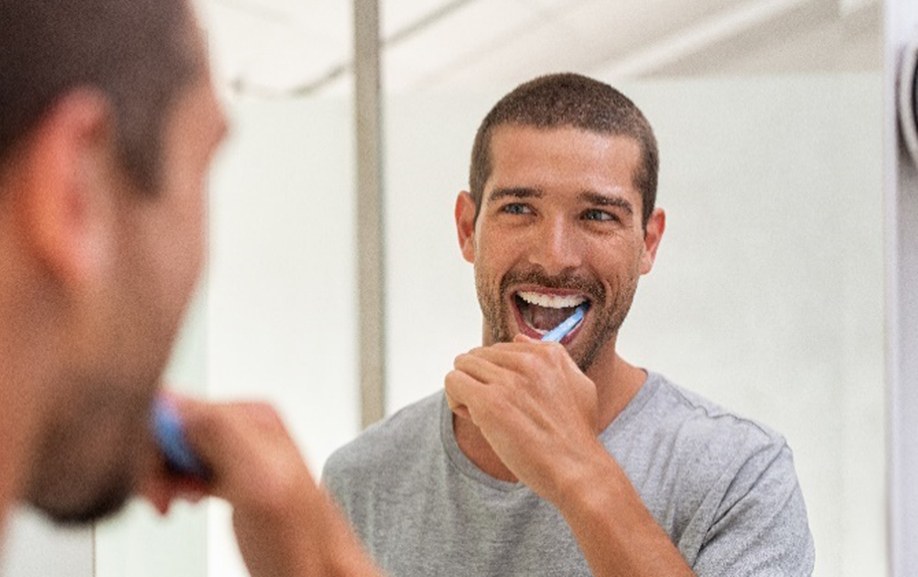 Regardless of the type of teeth whitening treatment you choose, maintenance will be key. After all, you don't want stubborn stains to resurface after investing your time and money on this cosmetic dental service! To prevent that, make sure to:
Use a straw when drinking coffee, wine, and other dark-colored beverages
Brush your teeth after each meal
Floss and rinse with mouthwash each evening
Visit your dentist for a checkup and cleaning every six months
Drink plenty of water throughout the day
Fill your plate with light-colored foods, like yogurt and oatmeal
Get touch-up treatments as needed
Does it sound like teeth whitening is the right smile-enhancing treatment for you? Then take the next step toward your dream smile by calling us today to schedule your consultation!