Restorative Dentistry – Lowell, MA
Making Teeth Good as New
Are your teeth damaged as a result of trauma or decay? Do you need help to better protect them? Are you unsure if you'll ever have a fully functional, healthy smile ever again? At Simply Dental of Lowell, Dr. Isayev and our dentistry team are here to provide restorative dental care that comes in the form of dental crowns, tooth-colored fillings, root canal treatment, and tooth extractions. If you need help to repair your smile and make your teeth as good as new, call us to schedule an appointment today for restorative dentistry in Lowell, MA.
Why Choose Simply Dental of Lowell for Restorative Dentistry?
High-Quality Porcelain Used to Create Crowns
We Welcome Your Dental Insurance
Dentists with Decades of Experience
Dental Crowns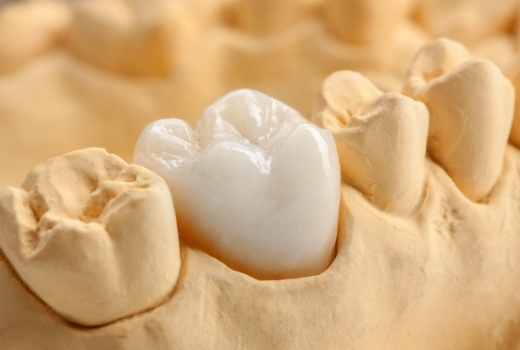 When a tooth sustains serious decay or damage and a filling is not enough to fix the problem, a dental crown must be created. Fitting over the visible portion of the tooth (the crown), it offers maximum protection against future damage or reinfection. Our crowns are made using high-quality porcelain and can last 10-15 years with optimal care.
Tooth-Colored Fillings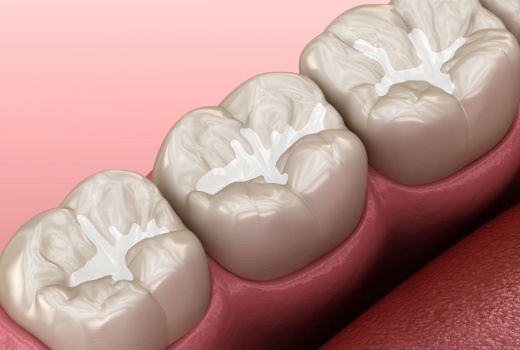 When a cavity forms in the tooth enamel, the right course of action is to have a tooth-colored filling put into place. Not only does it fill in the tooth, but it also enhances aesthetics and minimizes the potential for more complex restorative care. Using a composite resin that is malleable and color-matched to your existing tooth enamel, these fillings are placed in just one appointment and are known to last up to a decade.
Root Canal Treatment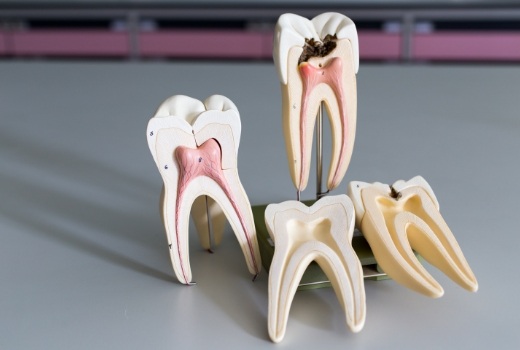 The pulp is the innermost chamber of the tooth. Consisting of nerves, blood vessels, and other sensitive tooth components, it requires invasive treatment should it become damaged or diseased. Should this happen, you will likely feel much pain; however, this is not always the case. When meeting with Dr. Isayev he will tell you if you need a root canal, and if so, you can expect a thorough, safe, and comfortable experience.
Tooth Extractions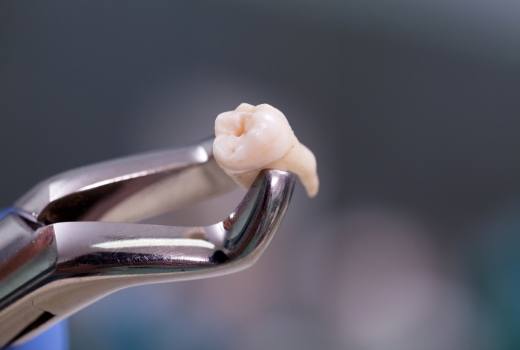 If our team has tried all other avenues in an attempt to save a particular tooth but is unsuccessful, the only viable option is to extract the problem. This means that we will administer great care and comfort if you need to undergo a tooth extraction. Depending on the status of the tooth, it will be removed surgically or through a process that is simple and produces excellent results.